Torizon specializes in custom freight solutions across multiple industries and products. Through our network of providers we can offer:
Full Truckloads
***Less than Truckload (LTL)
Temperature controlled trailers
Specializing in Refrigerated Freight
Cross docking services
Optional 24/7 reporting and tracking
 ***certain conditions apply.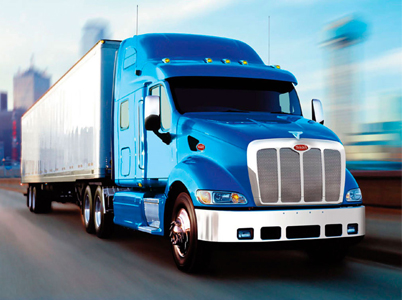 Alongside an extensive network of fully insured carriers throughout North America, Torizon is well positioned to assist with any type of load. Built on a strong foundation for delivering perishable goods we have honed our capabilities to meet the unique needs of your business.
30 years of industry experience means we know how to get your goods to their destination. Multiple picks? Customs clearance? Let our team implement a program that meets your needs and your budget.
As a division of Gambles we have the unique ability to extend a warehousing and cross docking option to our customers. Based in downtown Toronto, we are able to deliver product directly to your customers or use our facility as a base of operations for distribution.